Products
On offer are different models in every price range (see below) ALL FULLY PROGRAMMED- READY TO USE
How does it work
The system is a simple plug & play solution. Each machine comes with an HDMI cable, a remote and a power adapter. Once you connect to the Internet, you will have access to New movies, TV shows.
​Zero subscription costs! Zilch, nada, nothing! That's all- enjoy!
FAQ
Question: What happens if the system goes down?
Answer: If anything happens within a 1 year period, it is covered by warranty.
…more questions?
Tech support
Any after sale box related issues- CLICK THE BUTTON ABOVE
IPTV Service
EXPERIENCE UNLIMITED ENTERTAINMENT IN FULL HD EVERYWHERE EVERY TIME
This is a pay as you go service. No automatic billing. We're confident you'll enjoy our IPTV service and will come back without the need of a contract.
ENJOY WORLDWIDE ACCESS 3000 HD CHANNELS 6000 HD VIDEO ON DEMAND New Movies & TV Shows
AMERICAN, CANADIAN, ARABIC, PORTUGUESE/BRAZILIAN, POLISH, INDIAN, PAKISTANI, SOUTH ASIAN, FILIPINO, PUNJABI, EUROPE, SPORTS CHANNELS AND MORE!
*channel list subject to change as content is continuosly updated
NOT SURE IF IT'S FOR YOU?
TRY IT FOR 72 hours AND SEE WHAT YOU'VE BEEN MISSING OUT ON! $5
IPTV Monthly Subscriptions
***price per box; deals available if more devices connected***
1 Month $18
Great proposition to start out with!
Premium Channels Live Sports Movies – Hundreds OF HD Channels – Full Support – HD Content & VOD Movies – Fast Servers – High Quality Streaming
3 Months $50
Book 3 Months in advance and don't worry abut renewals…
Premium Channels Live Sports Movies – Hundreds OF HD Channels – Full Support – HD Content & VOD Movies – Fast Servers – High Quality Streaming
6 Months $95
Reserve 6 Months and start saving…
Premium Channels Live Sports Movies – Hundreds OF HD Channels – Full Support – HD Content & VOD Movies – Fast Servers – High Quality Streaming
1 Year $170
…our most economical offer
Premium Channels Live Sports Movies – Hundreds OF HD Channels – Full Support – HD Content & VOD Movies – Fast Servers – High Quality Streaming
A few things we're great at
We specialize in programming, sales and servicing of Android boxes. In business since 2015, a testament to our top notch customer service is more than a 1000 satisfied clients.
Warranty
Each device we sell comes with a 1 year hardware warranty. IPTV software has lifetime warranty!
The system we use is reliable and intutitive.
Quick assistance
Each email, phone call or text will be replied to. Guaranteed.
Selection
Our Android boxes have EVERY movie and TV show ever made available
TSN (all 5), Bein, UFC, MSNBC, Sky Sport, Golf Channel, NBC Sports, WWE, SN One, SportsNet and more SPORTS CHANNELS!! ! NEWS Channels include CNN, ABC, BBC, NBC and MORE!!! Premium channels: HBO HD, A&E, Cinemax, AMC, Animal Planet, Discovery Channel, and MUCH MUCH more!!!
Immediate Availability
Our fully loaded boxes are always in stock. Contact us to schedule a pick up.
$85
Android 10 TV 2GB RAM 16GB ROM, Quad-Core
A solid device with a straightforward interface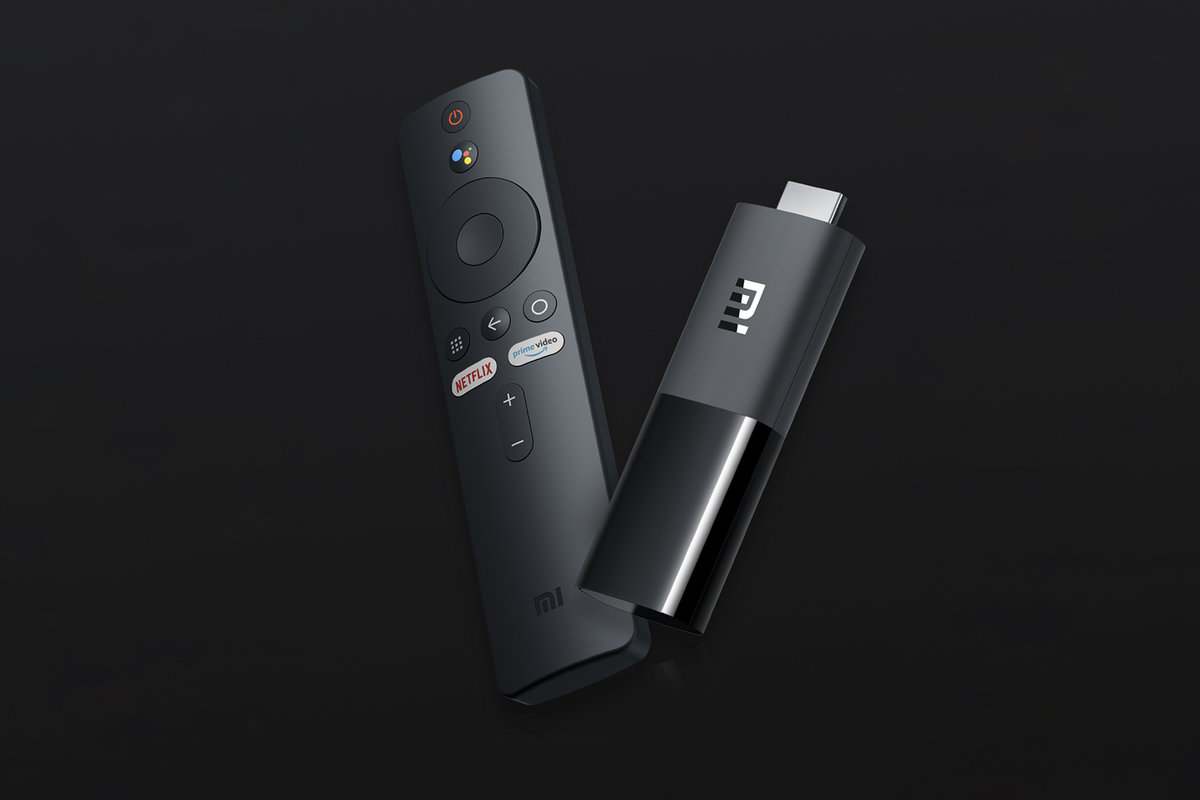 $135
1. Record or schedule multiple channels at once (or watch one and record another)
2. Modern user interface designed for big screens 3. Picture-in-Picture 4. TV Guide 5. Multiple screen support Tech Specs: 5g Dual Band Wifi Voice control Quad core, Dolby Audio Super portable, not bigger than your index finger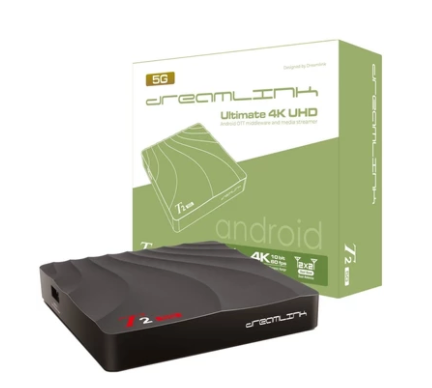 $160
Dreamlink T2 5G [DUAL BAND WIFI] Dual band, DDR4 RAM, PVR Recording- Set the time and it will record Live TV! 4K, Super-smooth fast-forward, rewind, and slow-motion playback​, a programmable remote.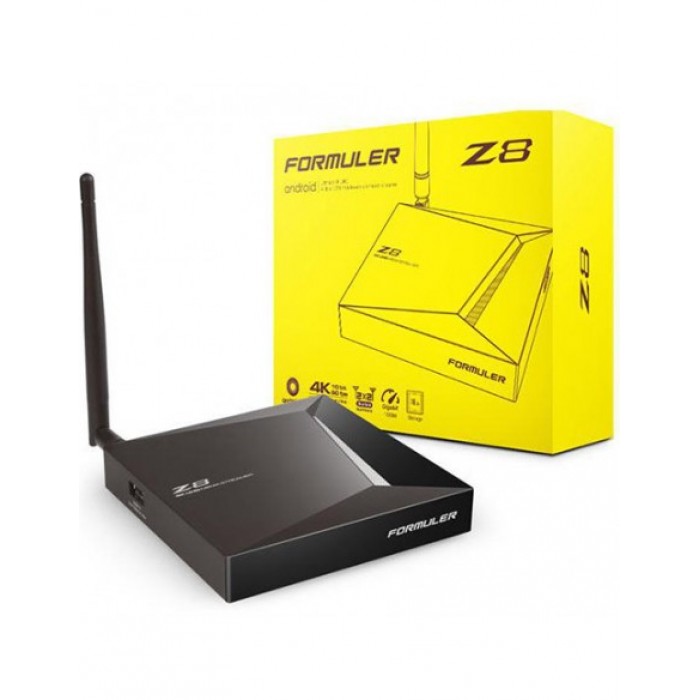 $200
Formuler Z8 (An Upgrade over T2) 2 GB DDR4 Ram, 16 GB Rom, 5G, Dual band, Superb enhanced interface, 1 Gigabit connection, PVR Recording,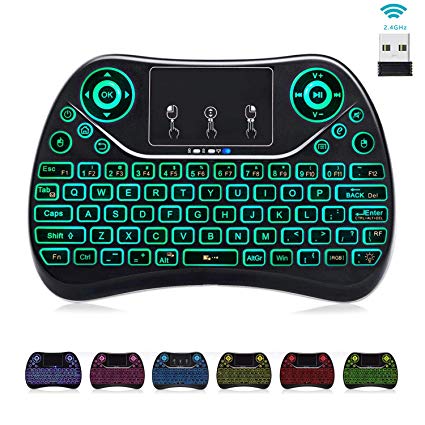 $20
A backlit (CHANGES COLOURS) rechargeable Bluetooth Keyboard and Mouse combo. Very useful when navigating between menus, searching for content, etc…
Client Testimonials
Don't take our word for it – here's what our clients say:
Best overall android box around. Nothing to complain about. Really nothing. Don't buy other android scrap. Think about the future. Technology is moving forward really fast so I truely recommand this box. Can't recommend Tom enough- will do business again!
Jim Elliott
The king of android tv boxes, plays anything you throw at it, regular and 4k, and all other codecs. No lags, primarily use it for Live TV premium. Compact and portable, can set it up overseas easily.
Bob Moore
Excellent product that my wife and I use everyday to enjoy movies, tv shows and more. The box streams quickly and is easy to use. This unit exceeded expectations and I would highly recommend it to everyone. Great service overall from Tom-thanks again
Rene Cote
Reliable, fast, and enormous selection of channels. Inquiries are answered quickly and set up is easy. Save yourself money and get the selection of channels you want! Love the service!
MIKE JAMES
I was beyond pleased with the quality and service provided by Tom, regardless of the time of day he was available to help and was extremely knowledgeable. Was quick and efficient. I would definitely recommend this company
STELLA LORQUET
I was not impressed with my previous iptv provider so signed up for ottawaandroidboxes today and must say it's very impressive. Channels are awesome, so much to choose from on the VOD. Quick responses to my emails! All I can say, for the price it can't be beat!
JOHN WAKEFIELD
Have a box that is no longer working?
Seller not picking up his phone? Hit us up and we will help!
More often than not you do not need to purchase a new box, we will reprogram your existing device with the latest and 'bestest' software so that you can once again binge watch your favourite TV shows, watch sports channels or movies… Sorry- no ROKU, Apple or Chromecast devices. Price: $20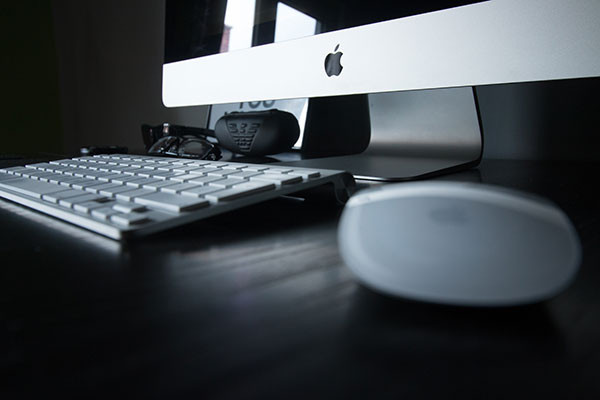 We accept Interac e-Transfers
Please include the following details: Name: ottawaandroidboxes E-Mail Address: sales@ottawaandroidboxes.ca
Leave mobile number blank
Preferred Language: English
Security Question: City
Security Answer: ottawa
Message: Include your phone number
Question:
Do I need to pay you after some time?
Answer:
No, the system is free after once you pay for the device.
What about the IPTV offer?
Answer: You pay a monthly fee to access this premium solution. Pricing above.
Question:
Is it legal?
Answer:
It is not illegal. The legislation in Canada does not prohibit the use of streaming devices for personal use.
Legal Disclaimer
Question:
Are all channels in HD?
Answer: Most IPTV channels are in HD quality. International Channels may be in Standard quality.
Question:
Can I get international channels?
Answer:
Absolutely- choose the IPTV and enjoy (channel list above)
Who do I pay the IPTV fees?
All fees to be made to sales@ottawaandroidboxes.ca
Question:
What should my Internet speed be?
Answer:
Recommended speed is 10 Mbps or more.
The system runs well on as low as 3-5 Mbps, though HD quality may suffer.
Do you offer refunds:
No. This is a server based setup- once activated credits cannot be reveresed. We will try hard to rectify whatever the issue might be. Hardware is covered by warranty.
Legal Disclaimer
We do not host, provide, archive, store, distribute or stream media of any kind on our website. We do not own, manage, control, run, maintain or have any access to the servers or entity involved in indexing/telecasting media of any kind.
We at ottawaandroidboxes do not stream any of the live IP channels, all channels are third party links available on the internet. We have no association with any of the IP channels shown or any of these products. TV channels and video content of the services are being provided without any liability from us regarding copyrights. We link you with the largest collection of online News, Sports, Spanish, Arabic, Indian etc. IP channels any videos from all over the world, they are online available on the web. As per our knowledge all channels provided by the server sellers abide by all relevant countries copyright laws and any copyright issues must be taken up directly with the server owners, ottawaandroidboxes does not take any liability as to what is aired on the servers and ottawaandroidboxes have NO control over the servers / streams and channels. We do not own, advertise, distribute or provide any channels on our website. Server owners have the right to add and remove any channels that they want.